The artist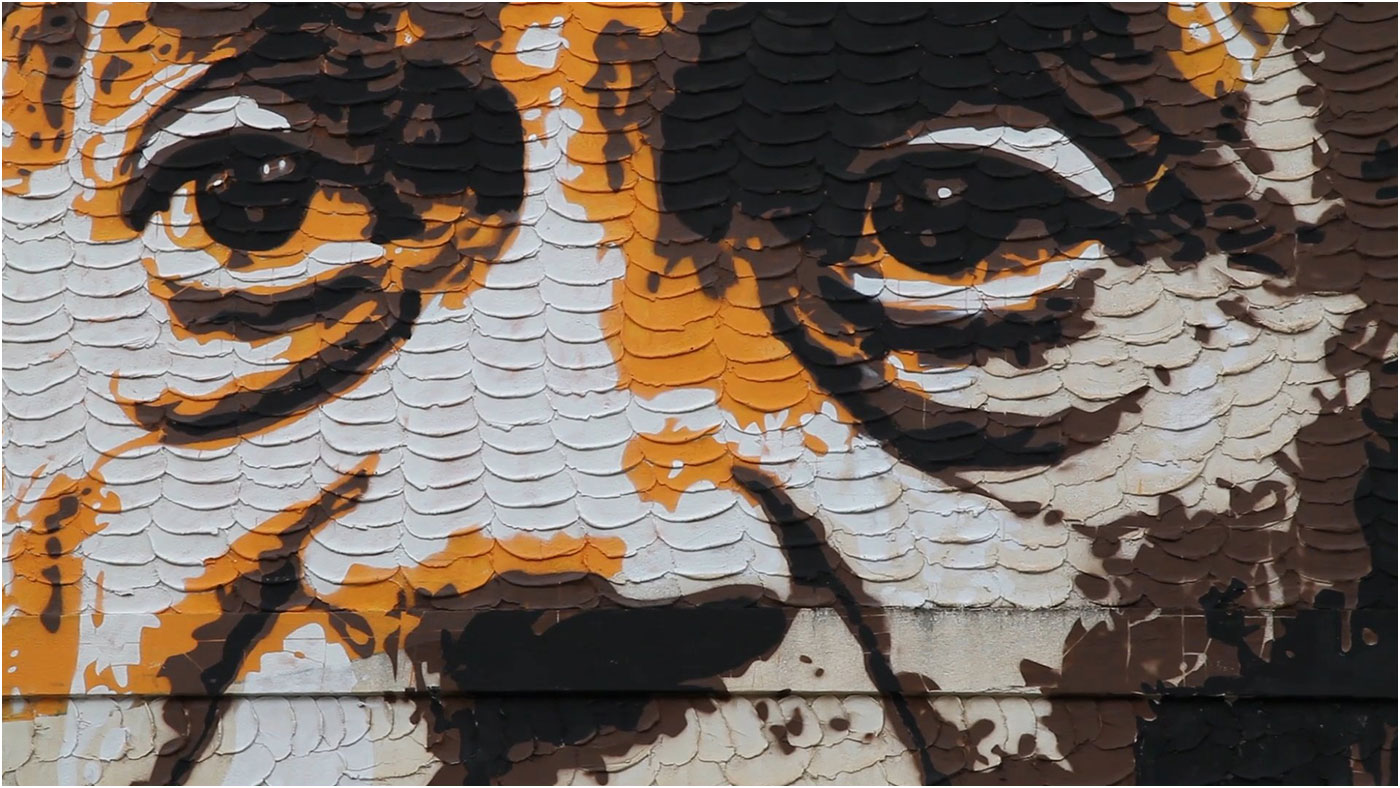 Orticanoodles are an Italian duo of street artists composed of the husband and wife team Walter Contipelli and Alita. The pseudonym derives from Ortica, the historic district of Milan where the couple's art studio is based. A varying number of collaborators work with the couple on their projects.
After Orticanoodles was formed in 2004, the duo's first street actions consisted of stickering and paste ups, which involves creating stencil designs and pasting them to walls. Since 2006, the artists have also been working on canvas and other materials, as well as pursuing their street art.
From Brazil to Tunisia, Orticanoodles continue to bring art to the streets, the largest open-air museum of all, which can be enjoyed by everyone. The strengths of this exciting group of artists lie in the enormous aesthetic impact of their work and their communicative energy.